ZYTO "Elite" Technology
Health at Your Fingertips – Introducing ZYTO biocommunication
What do you need to enjoy better health or to stay healthy?
Even though a supplement may work for someone else, how do you know it's providing the support you need?
To make better decisions about these and other health choices you should consider ZYTO biocommunication.
Click here for more information on ZYTO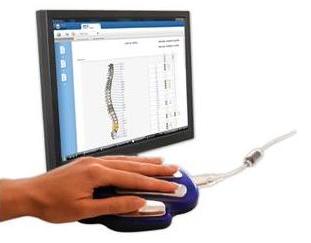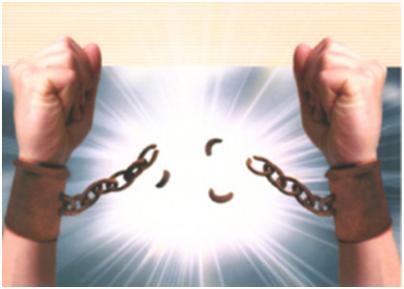 ZYTO "Evox" Technology
Change Your Perception, Change Your Life!
Break the chains that keep you from reaching your life's goals.
EVOX technology can help you to clear emotional
blockages that may be holding you back.
Improve relationships
Overcome addictions
Enhance your scholastic or athletic performance
Achieve your goals
Click here for more information on EVOX